Your email has been SUCCESSFULLY submitted
Stay up-to-date by entering your email address & receive hot updates from Playboy Plus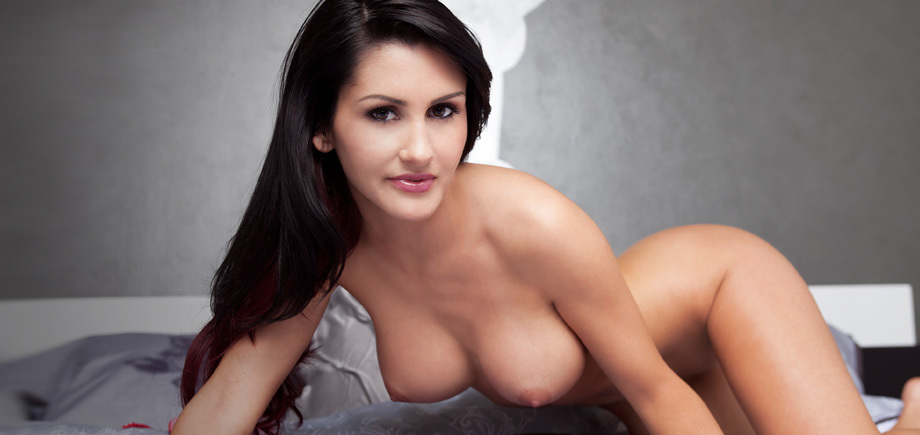 Uploaded:

March 27, 2012

Birthdate:

February 11, 1987

Birthplace:

Newport Beach CA United States

Height:

5' 3"

Measurements:

32D-23-32

Bio:

You could say we've taken a real shine to Coed Rachel Shine. The California native is a Psych major at Cal State Fullerton, and quips that she's "pretty, witty and titty" – a quip that demonstrates a good sense of self-awareness, not to mention a sense of humor. "I'm an intellectual person who likes to have conversations of substance," says Rachel. As for her own substance, she's German, English, Dutch, Belgian, Irish and Choctaw Indian, with brown hair, brown eyes and a rack for the record books. "I was born in Long Beach and grew up in Carmel," says Rachel. "I moved back to Southern California when I was a teenager, and I moved to Orange County as an adult." So what's the difference between Northern and Southern California? "Long Beach is a big city, and Carmel is a small, quaint town. I was able to get the best of both worlds, and I think that has made me a well-rounded person. Long Beach was where I wanted to be as a teenager, but I'll never forget the beauty and nature I was able to take for granted while living in Carmel."

"I was a trendsetter in high school," she remembers. "I was different. I didn't really care what others thought of me. I would dress different, hang out with different kinds of people in school." "I started modeling when I was eighteen, and my first photo shoot was nude," she says. "The first time I went to the Playboy Mansion, I was nineteen." But, like she said, Rachel's not afraid to be different. "The less I have on, the more comfortable I am. "Men like to fantasize about women, women like to be fantasized about, and Playboy creates that fantasy. I feel lucky to have been able to make my dream a reality." She's taken, but for the record, Rachel is interested in guys and girls. "I like to drink wine, go dancing and make out with my girlfriends, and I usually can't keep a guy a friend for long. Either way, I like to hold off until there is so much sexual tension and frustration that it explodes," she says. "I consider myself a very sexual person."

Rachel talks about being a wild child, yoga and her latest obsession in her

Facetime

interview.