Your email has been SUCCESSFULLY submitted
Stay up-to-date by entering your email address & receive hot updates from Playboy Plus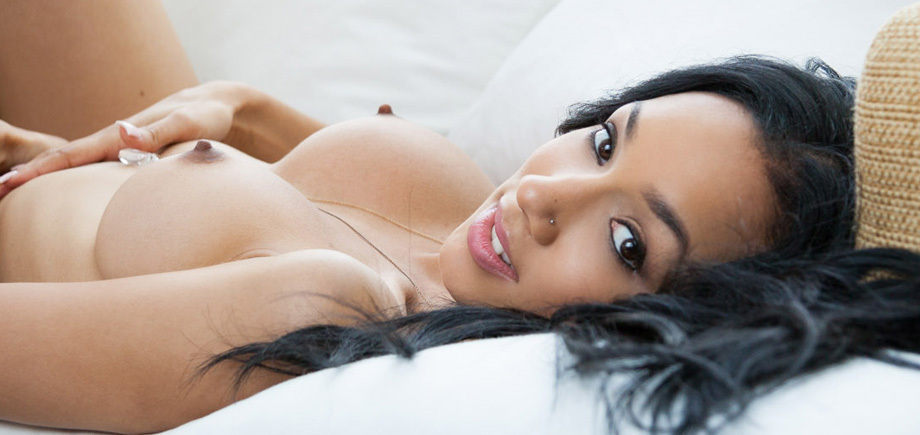 Uploaded:

June 16, 2012

Birthdate:

May 31, 1988

Birthplace:

Las Vegas Nevada USA

Height:

5' 6"

Weight:

115 lbs

Measurements:

32D-23-37

Bio:

Amateur Brittany Madisen comes to you from the busy entertainment capital of Las Vegas, Nevada. Part German and part Creole, she's long and limber, with dark hair and warm brown skin, full lips and shapely hips. "I was raised in California by my mother and two sisters," says Brittany. "It was just the four of us girls, and we loved each other unconditionally." Brittany demonstrated an early interest in performance, and she participated in dance and musical theater programs in school. "I studied traditional dance, like ballet and jazz," she says, "and more contemporary forms, like hip-hop, Tahitian and belly dancing." When she was sixteen, her family moved to Las Vegas – and for Brittany, it was a break in a well-practiced routine. "In California I was popular," she explains. "In Vegas I was teased every day at school. I was the new girl, and I was racially different than other kids in the school. I had to grow a thick skin, and after a while, I got the hang of it." She's still in Vegas, pursuing her goals in modeling and small business. When she's not working, Brittany spends her free time wisely, going for dinner, drinks and flavored

shisha

tobacco at the hookah bar. A characteristic Gemini, she likes to play games with the guys – "anything I can place a bet on," she says, a little competitively – and get her hair and nails done with the girls. She's an animal lover, and Sundays find her on the couch in front of

Animal Planet

- but she's afraid of bugs, and will swat at anything that crawls near her. "Even ladybugs," she says darkly. Brittany has some modeling experience, but not the kind that you would expect. "I was a baby model," she says, laughing. "I don't remember any of it, but my mother saved all of the magazines." This is her first time posing nude, and she's very happy with the results. "Playboy is a very well-respected brand," she says. "It's a total honor, and I look forward to a future with the company." Brittany is too busy for a relationship, but she does date. "I like tall, athletic guys," she says. "The taller the better. He should be responsible and goal-oriented – and he should take charge in the bedroom." Brittany Madisen talked to us about her secret talents, bad boys and buttery nipples in her

Facetime interview

interview.